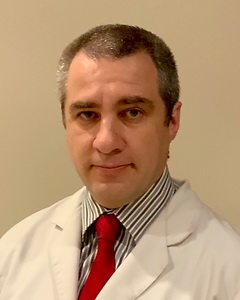 After residency, as I was looking for employment, I interviewed for multiple positions. They all seemed pretty good to a newly graduating resident. However, upon taking several different locum jobs, I realized that I had no objective way to compare workplaces to each other before starting. Interviews did not give a clear picture of the work environment and employers weren't completely honest with the problems and frustrations doctors faced on the job. I thought, "If only there were a way we could all anonymously share our knowledge about the pros and cons with each other, it would be very helpful in choosing a place to work." It's my hope that this site will allow doctors to do just that, as well as provide employers with meaningful feedback to continue improving the workplace. In this way, we can work not only to improve physician job satisfaction but also to enhance the delivery of quality patient care.
-Alex Zimilevich, MD, Co-Founder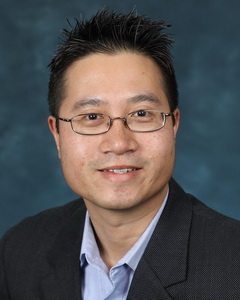 I interviewed at a few different places when I was looking for my first attending position. What struck me most was how widely variable the salary and even benefits were in not just my immediate geographic area, but even more so if I expanded my search circle just 20 miles. Some places put more emphasis on the salary, not mentioning that I'd be taking far more call. Other places were more lifestyle-focused, at the expense of significant compensation. In talking with my co-fellows, I found that some places had offered us different contract terms. Hospital corporations and large private equity-backed practices have a knowledge asymmetry that they use to their advantage. I want to give negotiating power back to the physician. In working together and sharing our individual data points, doctors can earn fair pay.
-Stephen Chang, MD, MBA, Co-Founder