How Doctors are Faring in the Coronavirus Pandemic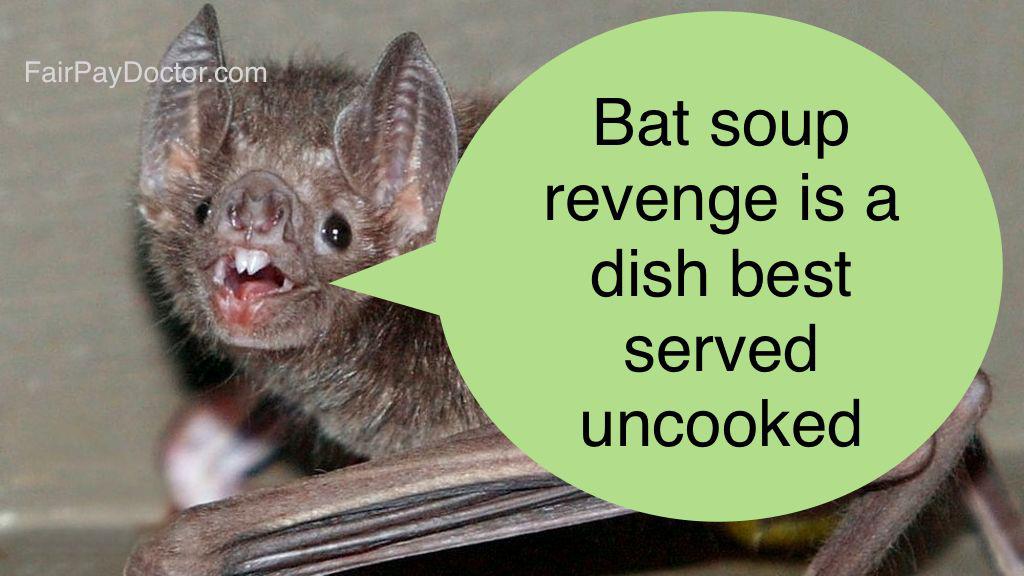 Coronavirus is creating a panic and disrupting life across the globe in all sectors of life and the economy. Information (and misinformation) is spreading just as fast as Covid-19. Personal protective equipment, ventilators, and hospital beds are in short supply and counterfeiters and scammers are making out like bandits.
One of the very few benefits of this pandemic, however, is that for once it seems like the media and the general public actually appreciate physicians, which is a 180 from the norm. That's not to say that doctors are actually being treated the way they should be, though. The CDC is advising physicians not to wear PPE, administrators are physically ripping masks off of clinicians, or are not even "on the ground," so to speak. Healthcare workers have been reduced to wearing garbage bags and bandanas as PPE.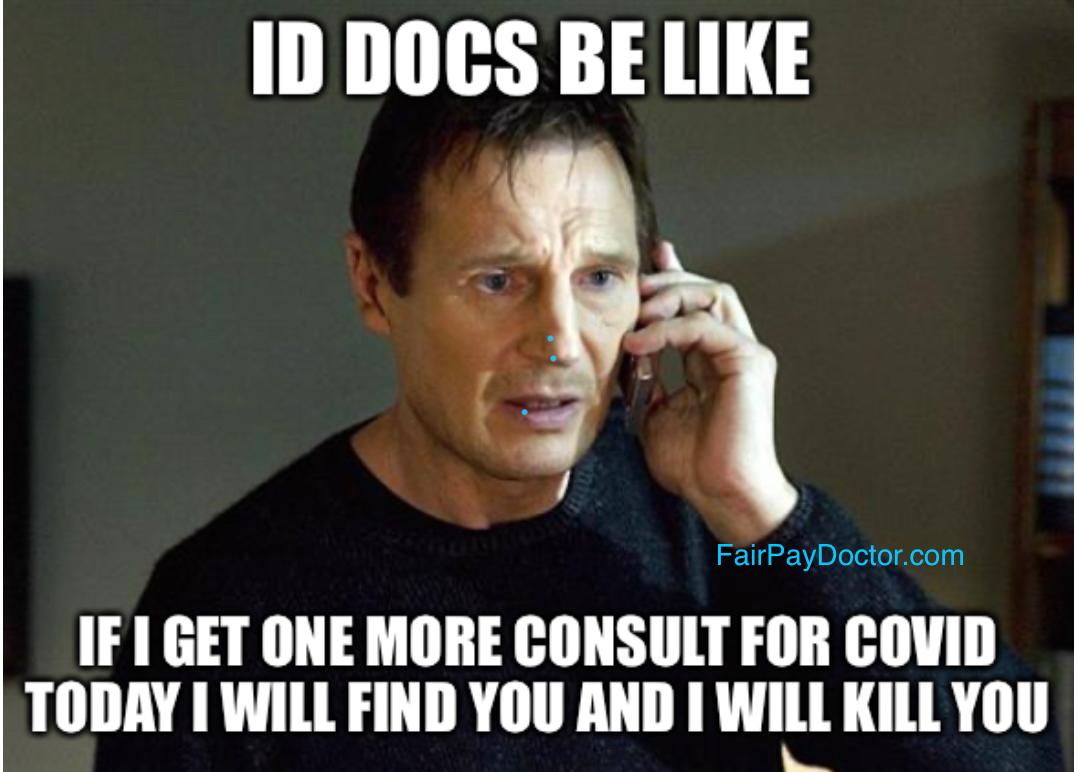 At the same time, New York is asking doctors to volunteer, hospitals are terminating physician group contracts with the expectation that they will be able to sign a different group for less money, or even firing doctors who speak out about lack of PPE. Speaking of PPE, doctors are so desperate for PPE that they are making their own masks or fundraising for them.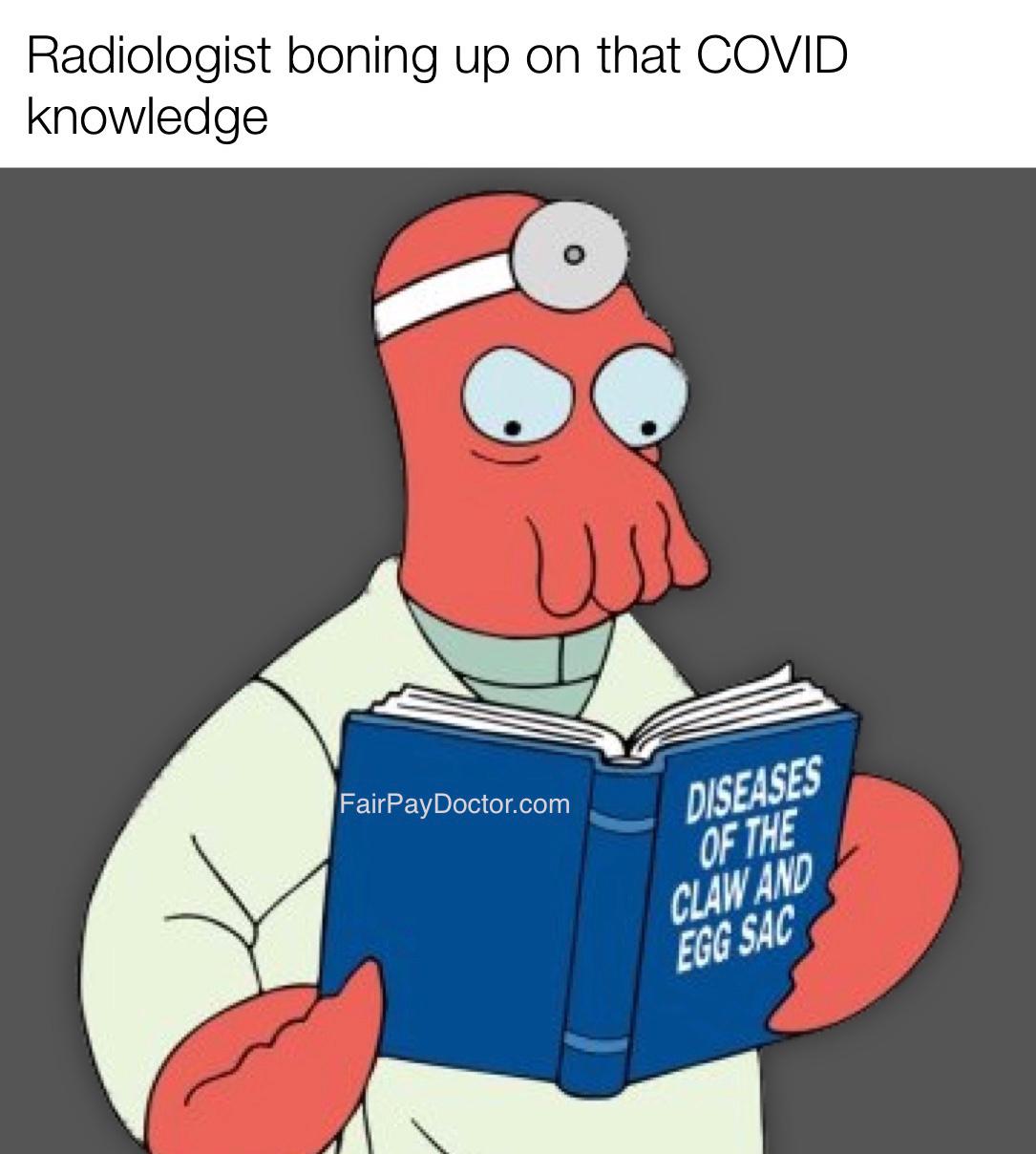 The current environment is emphatically not safe for doctors. Governors in some states have resorted to threatening doctors who attempt to treat patients with a promising albeit unproven regimen. Doctors are so concerned for their lives that they are writing their own wills and quarantining themselves from loved ones, either in their basements or by shelling out for hotels. One of our colleagues was working through his shifts despite having both parents, his wife (also a physician), and himself afflicted by coronavirus. Another physician colleague was told by his hospital that the one N95 mask he was given was his "forever mask," and he should protect it by storing it in the brown paper bag he was given at the same time. Dermatologists, pathologists, and ophthalmologists are being pulled to help cover the ICU and being asked to brush up on their ventilator knowledge.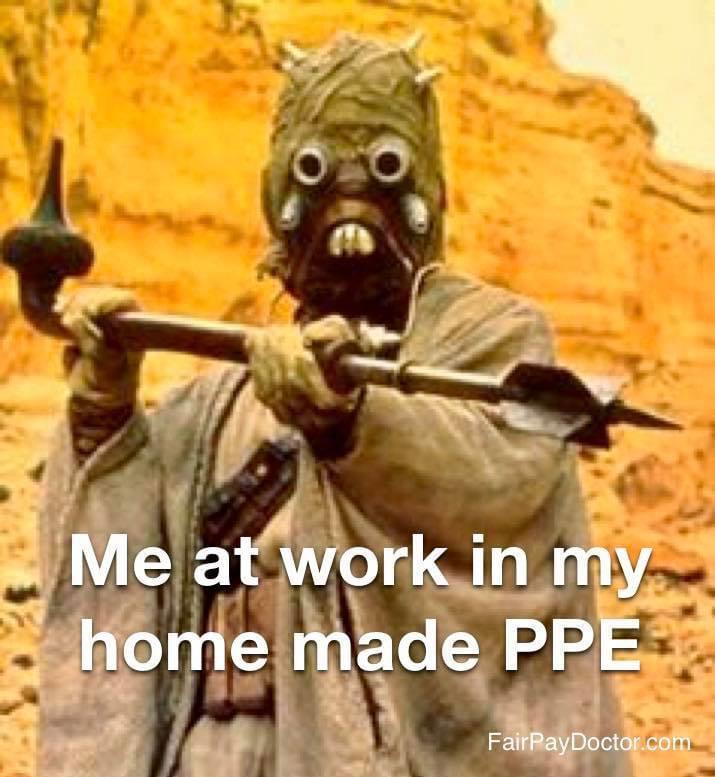 At least they are physicians, however. In another colleague's hospital, physician assistants are being asked to man the ICU. And as physicians are being asked to volunteer in Houston, nurse practitioners are making out like bandits.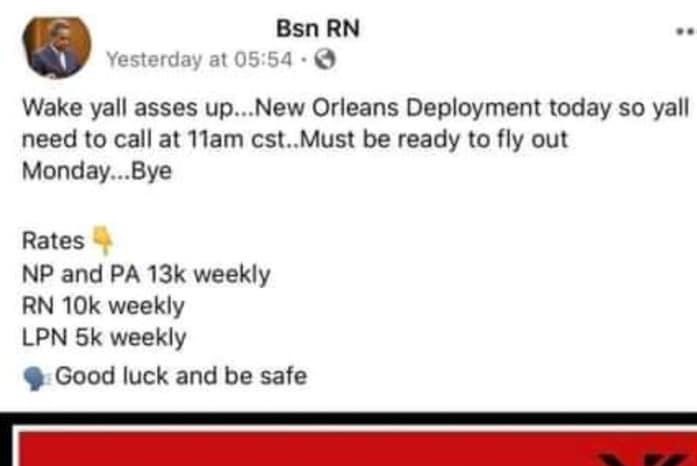 What's the tl;dr? Doctors, despite a brief shining moment in the spotlight being hailed as heroes, are still being stepped on by the government and administrators. More than ever, you need to know your worth. You may want to (or need to) look for a new job. If you're locums, don't be afraid to ask for double your normal rate, particularly if you're being recruited by a new company or hospital. (We have heard of ER physicians getting $550 an hour and anesthesiologists getting over $1,000 an hour in the New York City metro area, for example.) Put a clause into your contract about hazard pay and a guarantee that you will have adequate PPE for each shift. Advocate for a national physician license instead of state-based ones. And, sad to say, make sure you are saving as much as you can during these uncertain times. Who knows when a healthcare "essential worker" administrator might need to make an example of you or replace you with lower-cost labor?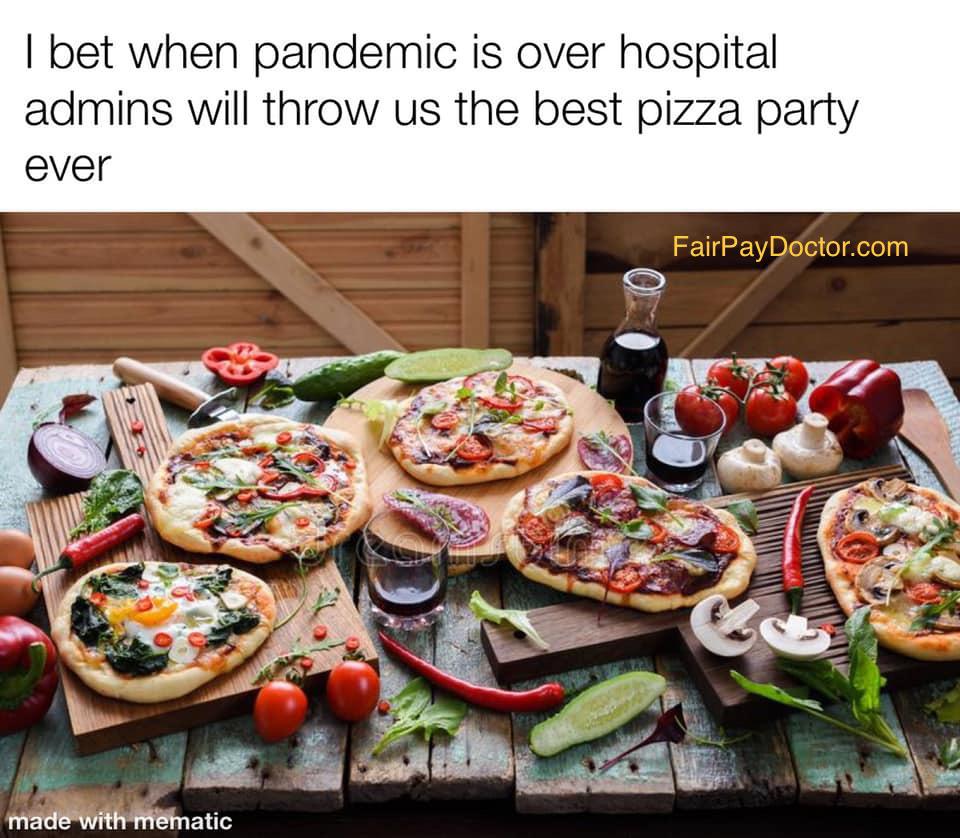 Do you have an experience or request for help you'd like to share? Comment below!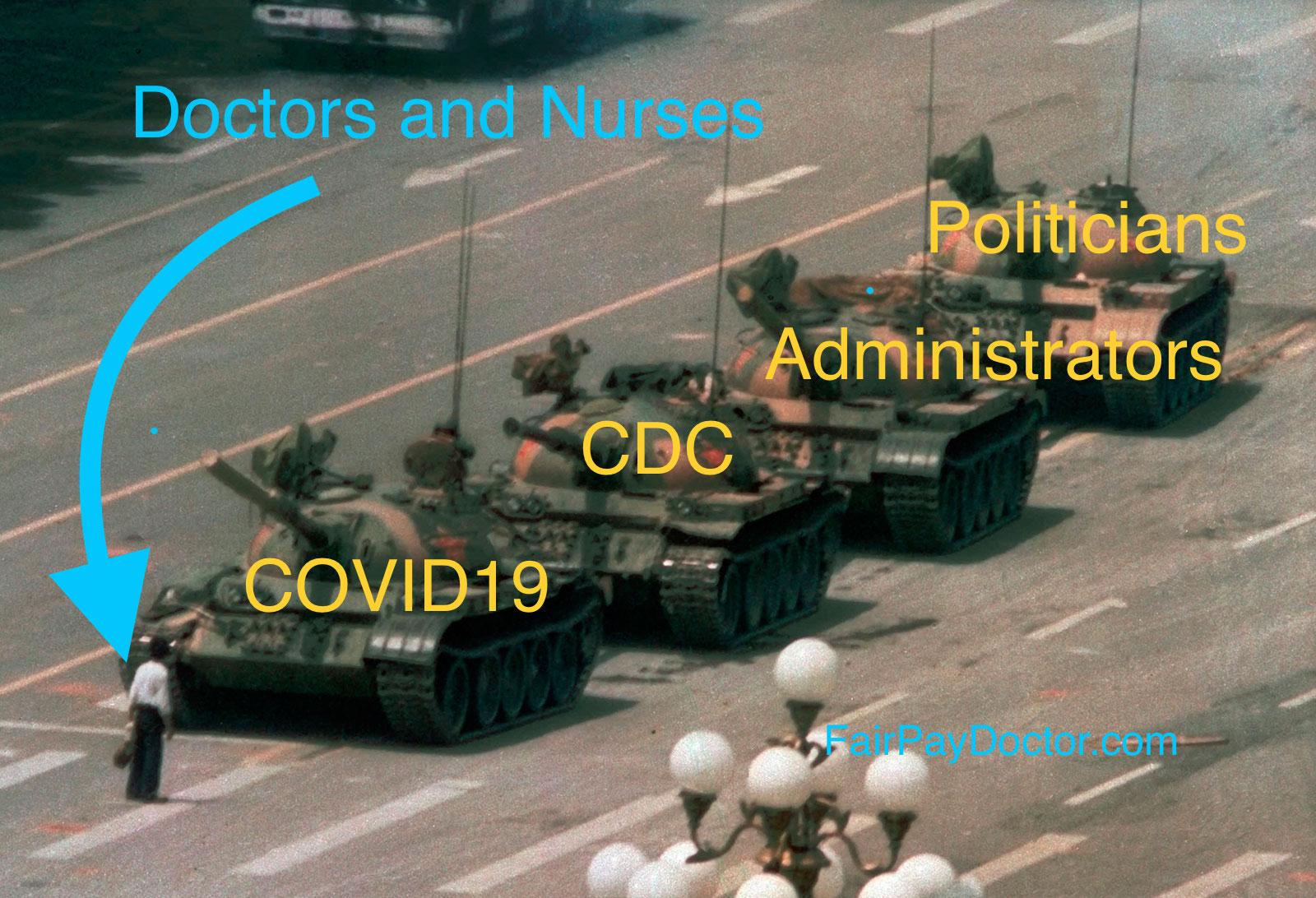 Do you want to help physicians gain more power back from the administrators, politicians, midlevels, and lawyers? Contribute to our database and help us spread the word about Fair Pay Doctor!