What is Locums? How does it work?
Editor's note: If you find this post interesting, then please view the searchable and sortable database at www.FairPayDoctor.com and contribute by completing a job review survey yourself!
Due to the popularity of our most recent post, a lot of people have asked us what locums is. Here is a brief explanation.
A locum tenens, or locums, is a person who temporarily fulfills the duties of another. The term is often especially used for physicians. In essence, locums are like doctors who "temp" on a per diem basis.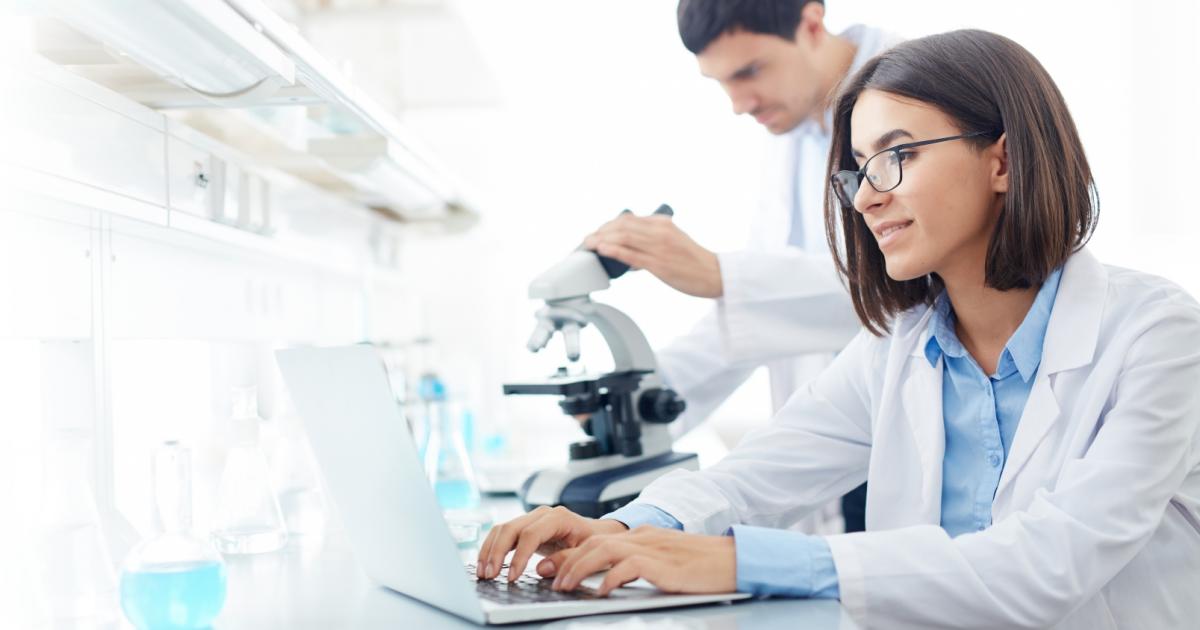 Locums work usually has the following characteristics:
Paid on an hourly basis at a higher rate as compared to a permanent, salaried position
Good way to make extra cash at a higher rate instead of picking up extra shifts at your permanent job
30-day cancelation on both sides (employer and employee). In other words, either side has to give the other a 30-day notice of cancelation.
Pays as

1099 instead of W2

You don't usually get benefits like health insurance or a 401k, but the tradeoff is you are allowed to deduct many expenses, such as:

Mileage, work vehicle purchase, vehicle maintenance, and automobile depreciation
Uniforms (scrubs, white coats)
Equipment you need for work (laptop, stethoscope, etc.)
Meals on the job (check with your accountant about specifics)
Licensing fees
CME and conferences (good way to have a vacation paid with pre-tax dollars)

Travel, hotel, and car rental are often covered by the temporary employer or the locums recruiting agency

Good way to test drive a job without the commitment of a permanent contract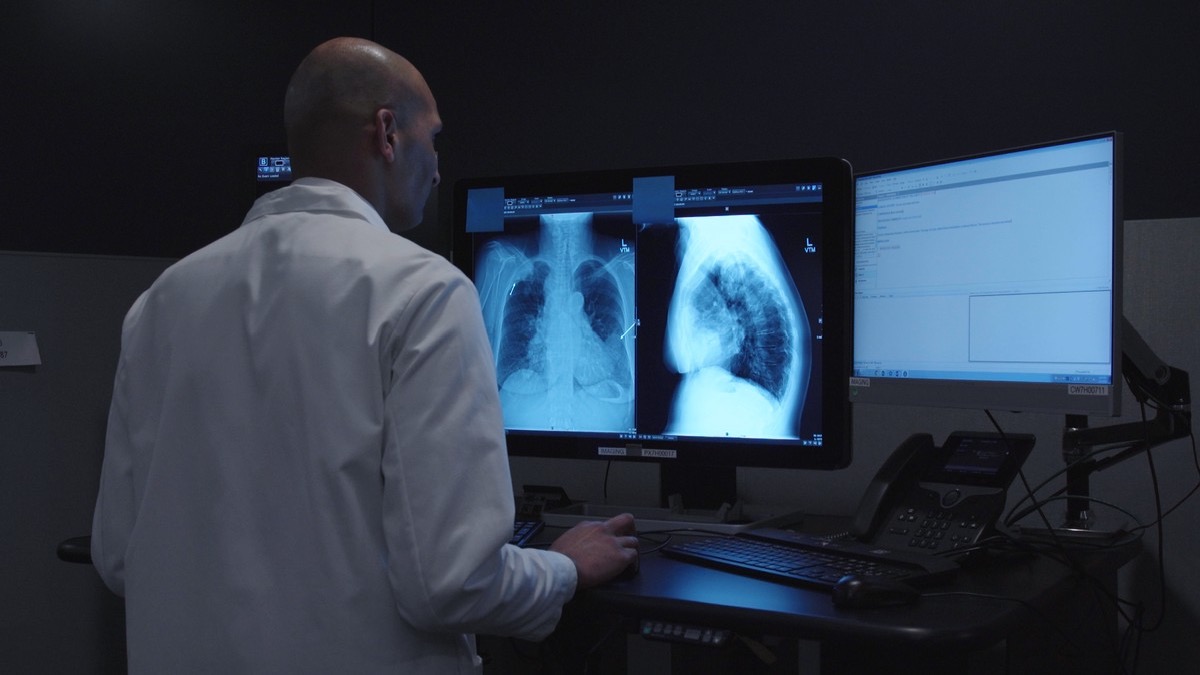 Some tips:
Locums workers are more expensive than permanent employees. As a result, the employer will often try to replace a locums with a permanent employee. For this reason, don't put all your eggs in one basket. It's better to have your work schedule divided among several employers. If you only take one position and the employer fills it with a permanent employee, you will likely lose several months of work. It's much better if you lose only part of your schedule versus all of it. We recommend actively working at 3-5 positions and picking up more shifts with the higher-paying jobs. Take just a few shifts and maintain active privileges and good relationships with the lower-paying programs. You never know if and when you will need them.
Do not give your CV to any recruiter until they have a job that you are interested in. Some unscrupulous recruiters will submit your CV to numerous programs and reserve your right to work at these programs exclusively through them. That means that if you decide to work for a given program in the future, you will have to go through this recruiter.
Locums recruiters are exclusive. They usually "lock you in" for two years when they introduce you to a position.
You'll get phone calls, emails, and text messages from recruiters. Lots of them. Don't be surprised. Also, don't be afraid to set limits on these communications. You don't want to be unnecessarily pestered.
Locums companies get paid from the hospital / employer 40-60% of what the physician gets paid. Sometimes recruiter companies will split this fee, giving part to the recruiter representing hospital and part to the recruiter who found the physician.
You'll spend a good amount of time out of town unless you take locums positions locally. If you fly, you'll lose half a day each way, uncompensated. And even if you only do a 12-hour shift, you'll still spend at least a full day on location.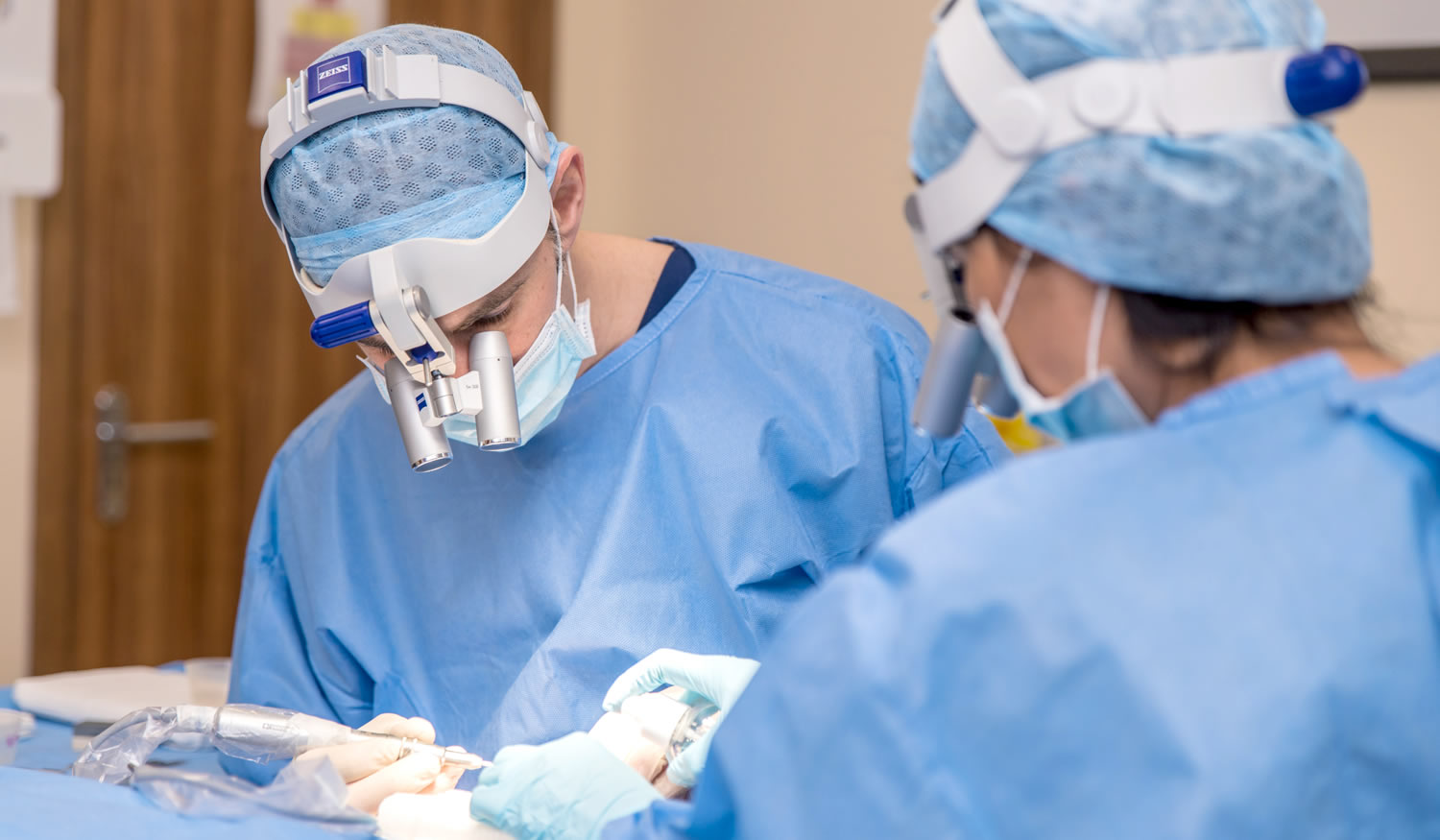 That's a brief overview of what a locum tenens physician can expect. Have you done locums before or are you considering it? What other questions do you have about the process? Leave a comment below!